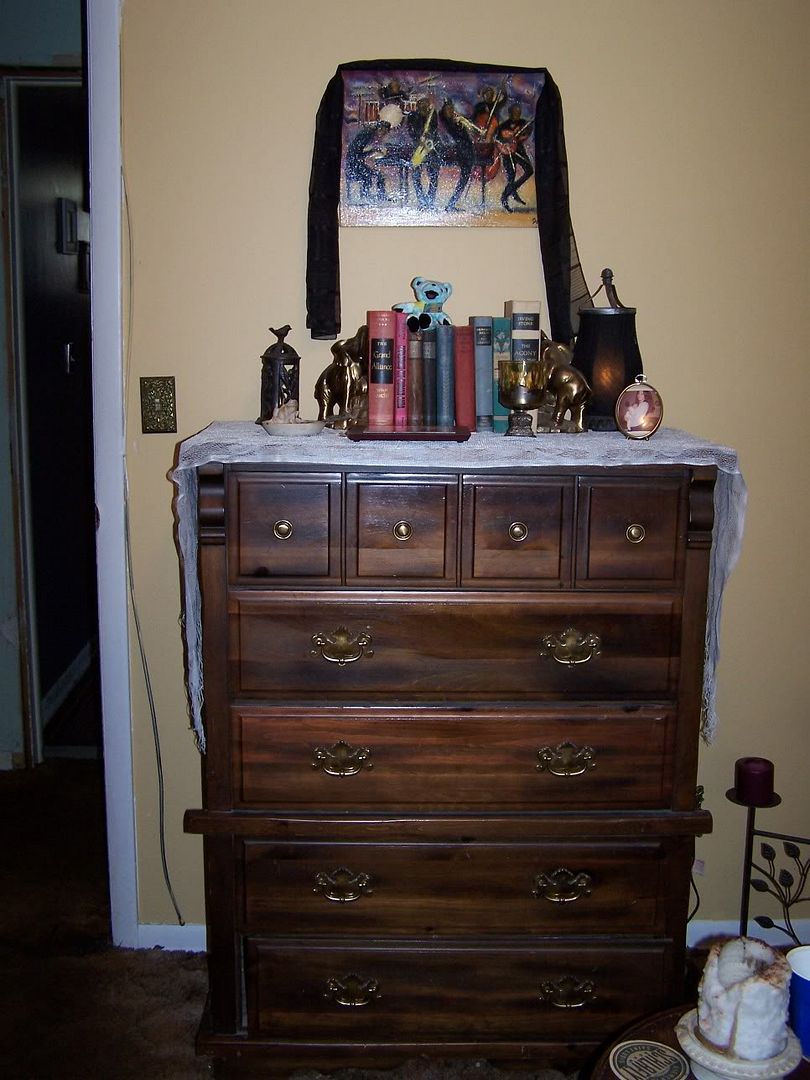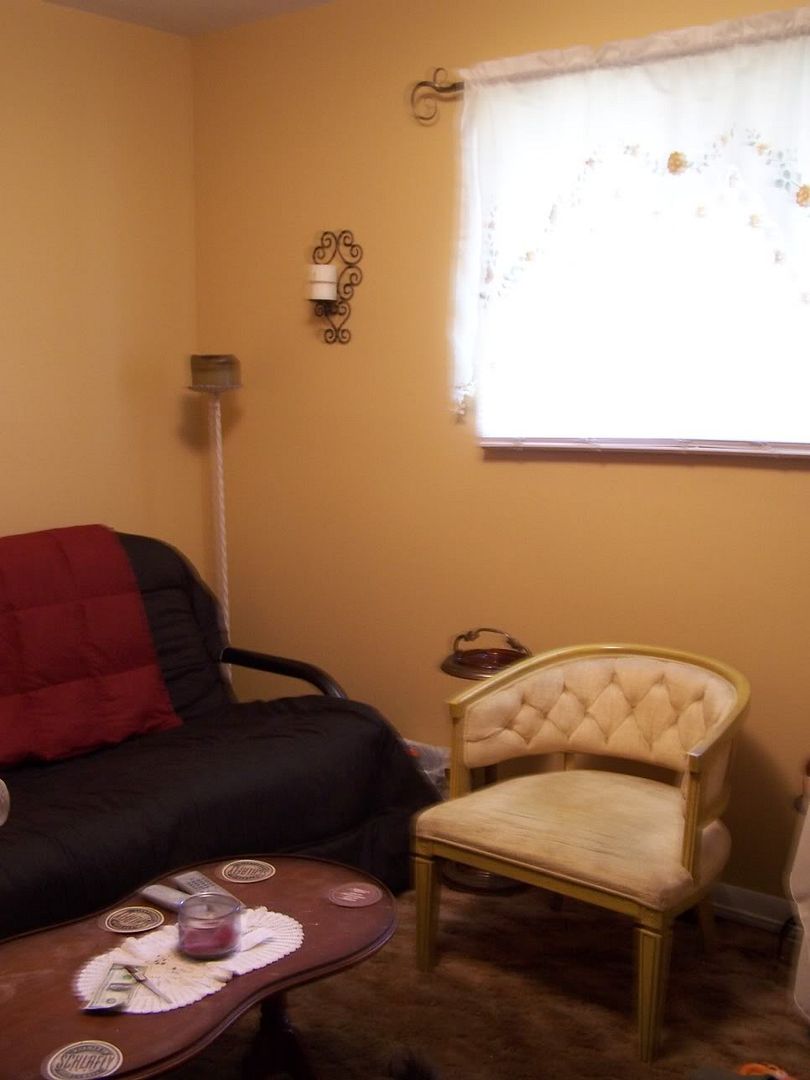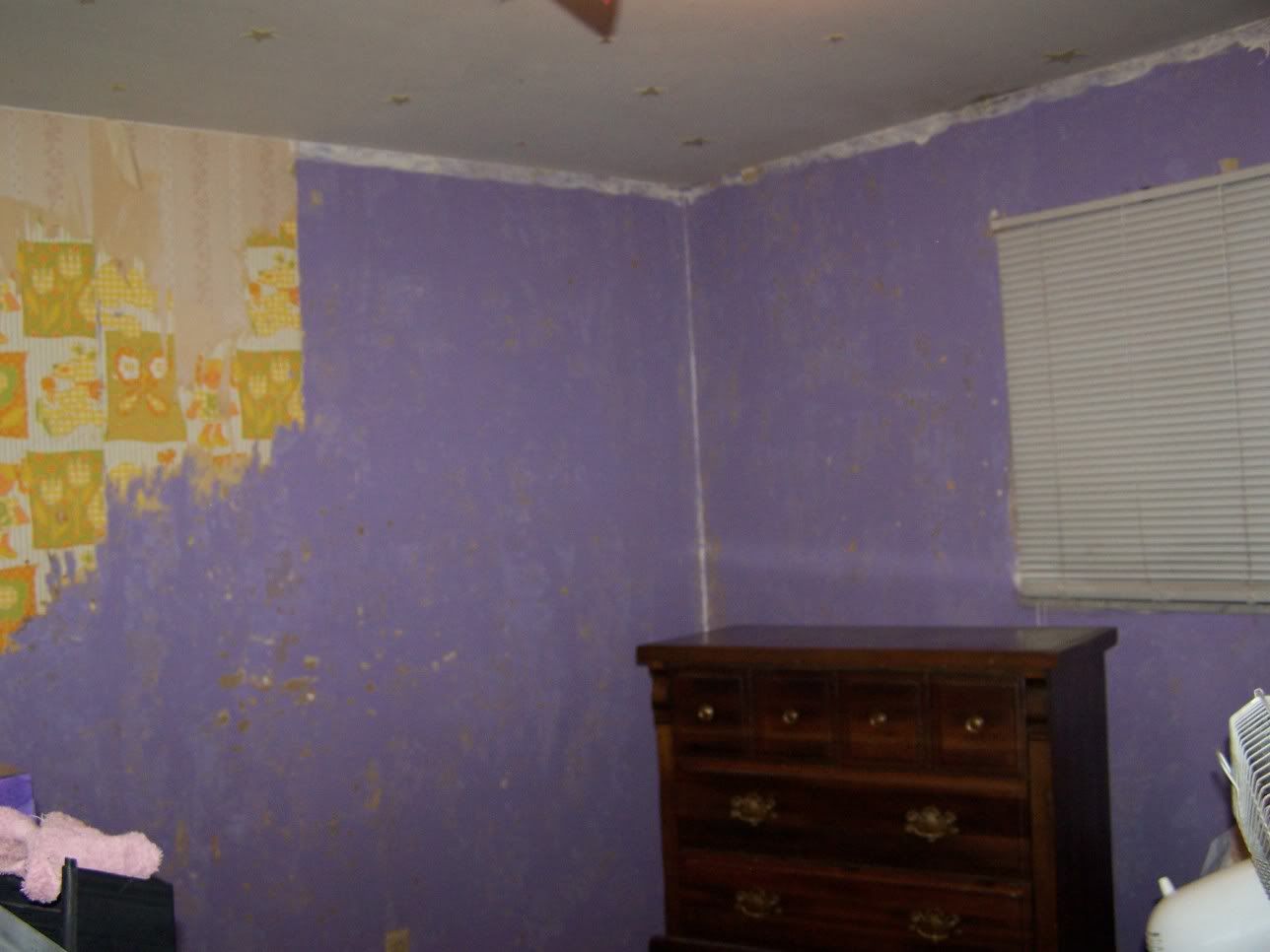 I have finally completed one of many projects at my house!!! YEAH!!!!
Actually, I have been finished with this room for about six weeks, but just got around to taking some new pictures.
Here are a few pictures of my old bedroom before and after the re-vamp....and no, the patchwork wallpaper was not visible when I claimed this as my room. It was just one of the nightmares we conquered while working on the room.....you never know what's under that old wallpaper...maybe more wallpaper, and more wallpaper, and more...well, you get the idea!!!
Everyone will have to come hang out in the "new room" sometime!! Dad's old work room, or more recently, Clint's old bedroom is our next project....I'll keep you all posted!!!