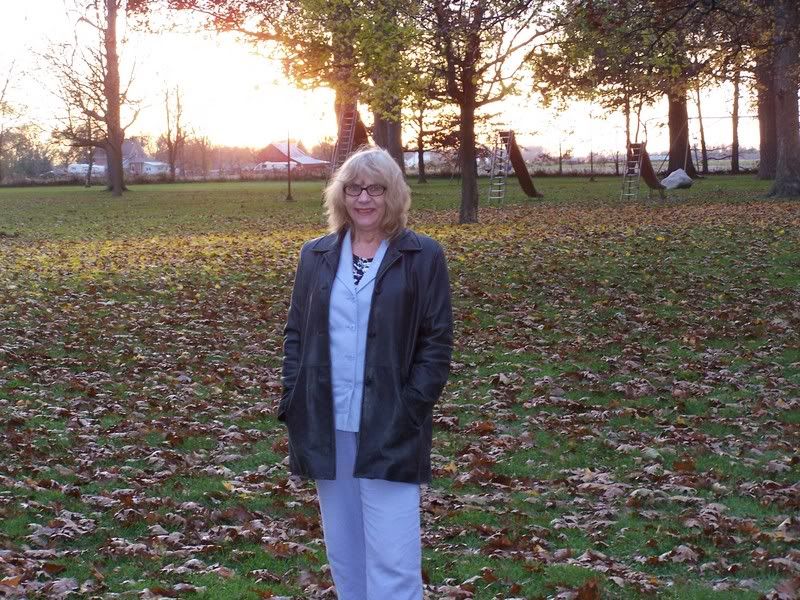 I'm really not looking forwward to this winter. Mom and I have been trying to get out and enjoy the days while it's still bearable. We went out to Northwest Park and took some pictures the other day. It was cold, but beautiful.
For some reason, these old tall bare trees always catch my eye. This one has a couple nests in it. It makes me wonder if the birds that lived there before have traveled to warmer places. I would if I could!!!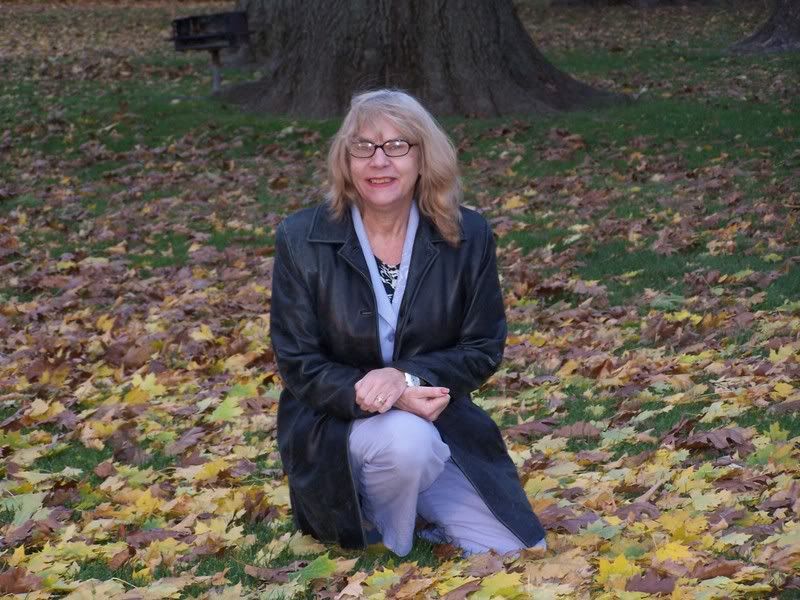 Doesn't my mom look happy here? It's so good to see her enjoying life.