I have finally finished painting and redecorating the other spare bedroom!!! Joy Joy Joy!! One more project down....only about a million to go!!
Just thought I'd share some before and after pics with you!! I only got two "before" pictures...but you'll get the idea. it wasn't near the nightmare that the other bedroom was, but it still wasn't fun...............
BEFORE: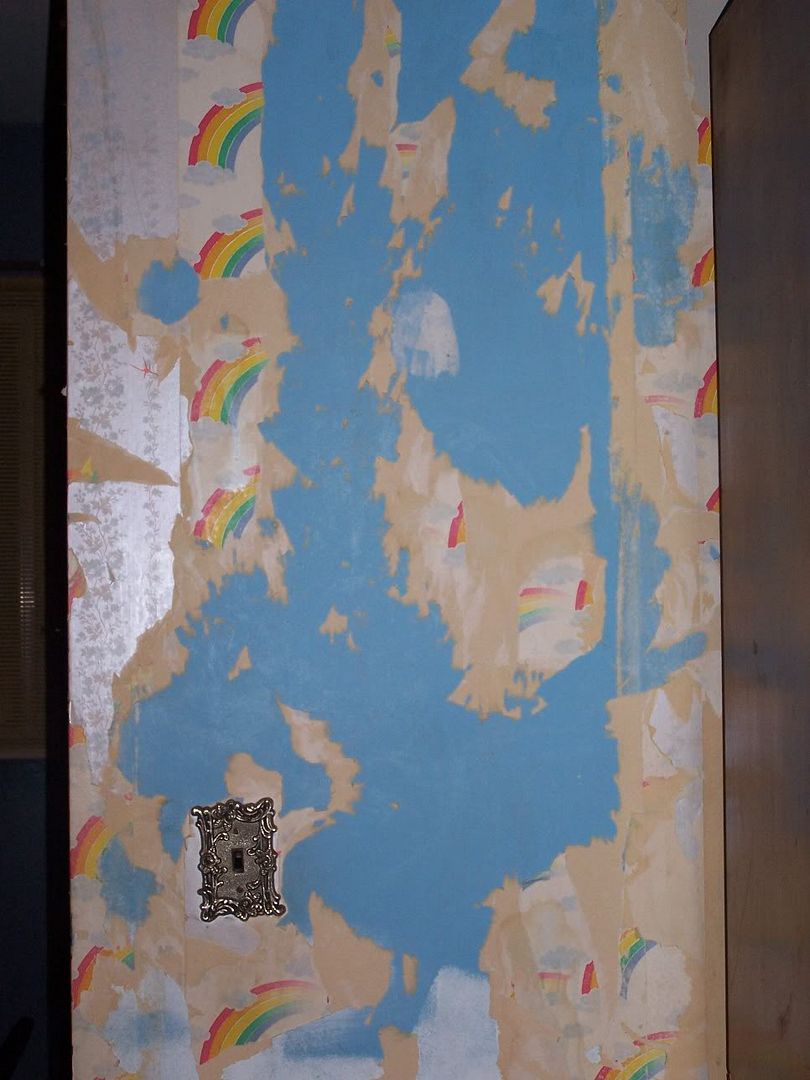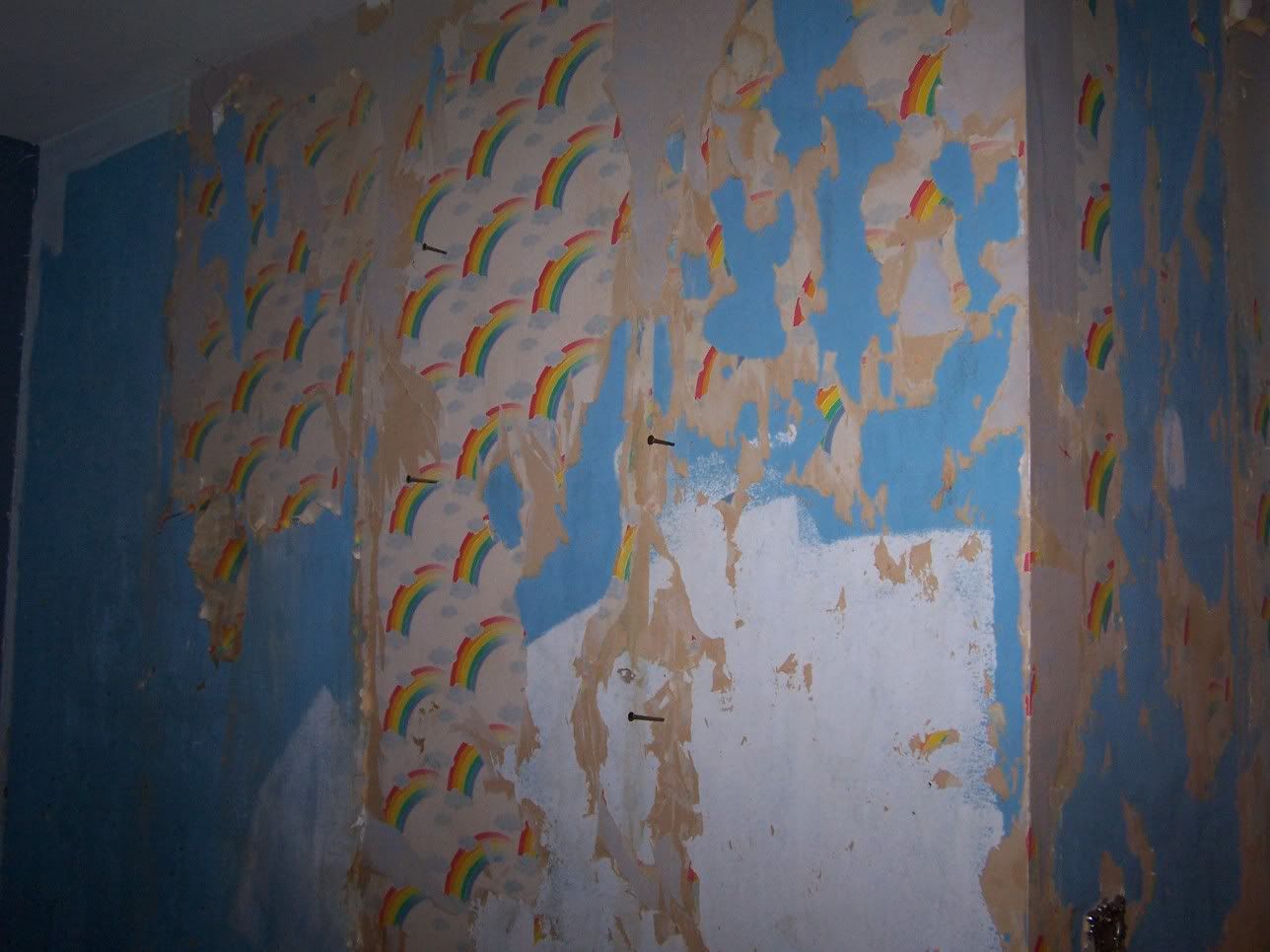 AFTER: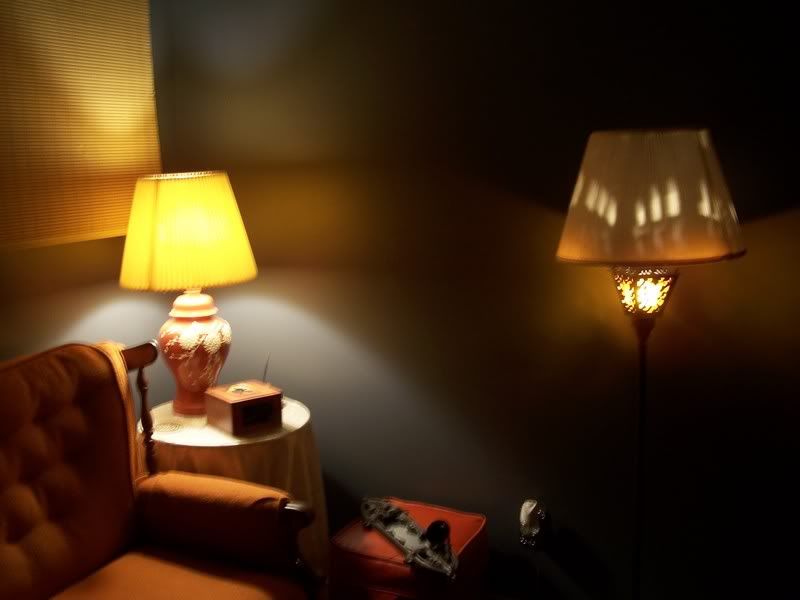 I've been looking for orange stuff to fill up this room. That's a really hard color to find things in......Still gotta get curtains. I just have a blind on one window, and a blanket on the other for now!!
I found the orange couch at Goodwill, of course :-)
Much to my surprise, when the guys at the store started to carry it out for me, I found out it's a hide-a-bed!!!! Yeah!!! That makes it even better for when we have overnight guests!!
The walls are painted a blueish grey color, but look more purple here....I really like the contrast of the orange and grey together!!
I even found an orange footstool at a rummage sale this past summer. It all started with the orange table lamp in the corner....I've been on an orange hunt for awhile now!!! I also bought the floor lamp used....imagine that :-) I think I got it at Salvation Army. Even the nightlight in it still works, and it has this cool little foot swith for the nightlight........What a great bargain!!!! I think I got it for about two bucks!!!
We have a big bookshelf we have yet to make room for in there...but eventually, this will become our music and reading room.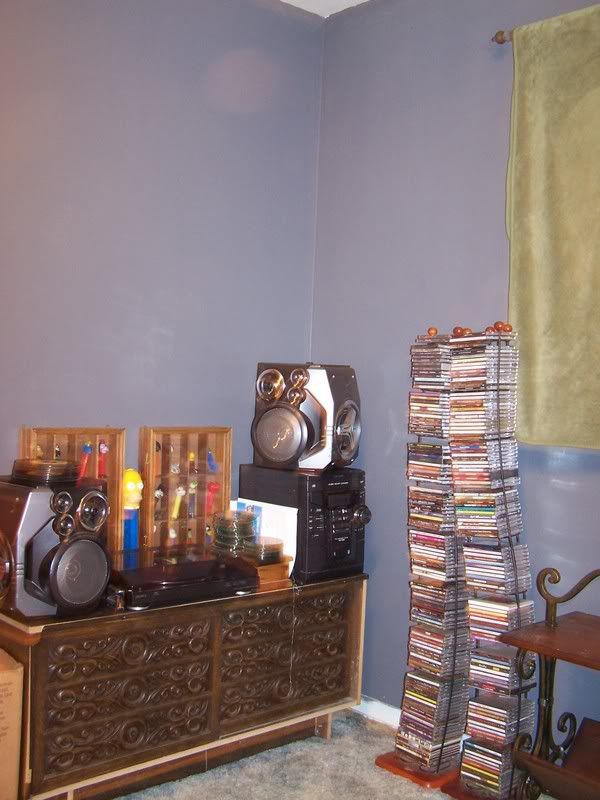 I know my taste in colors is a little different, but I like it.....hope you do too!!!!!