Ok, I think everyone who knows me has figured out that I'm definitely a true little hoosier at heart. I love the corn, and watching it as it changes throughout the year. Some of you may remeber a couple years ago when I ran my car off the road because I was gawking at the corn. I was really excited because it was really tall, and it wasn't even close to the fourth of July. We've all heard the saying "knee high by the fourth of July," but I'm changing it to "head high by the fourth of July." Just look at these pictures!!! I mean, I know I'm short and all, but this corn is enormous!!!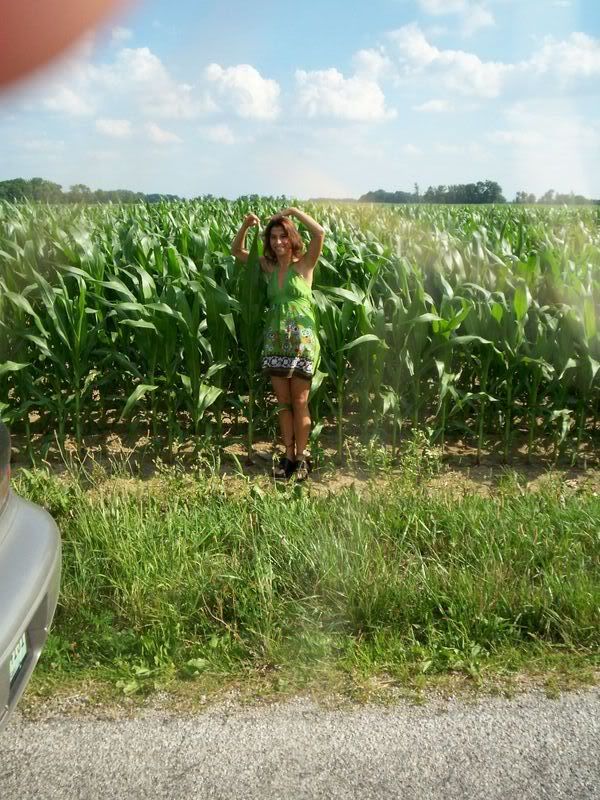 Yes....I am hugging the corn....I LOVE IT!!!!!


Mom and I were out driving in the country a few days ago, and discussing the progress of the corn this year. Rather than chancing running off the road again, I decided to stop. That's when she decided we needed to take pictures....he he. I have a lot of fun with my Mom.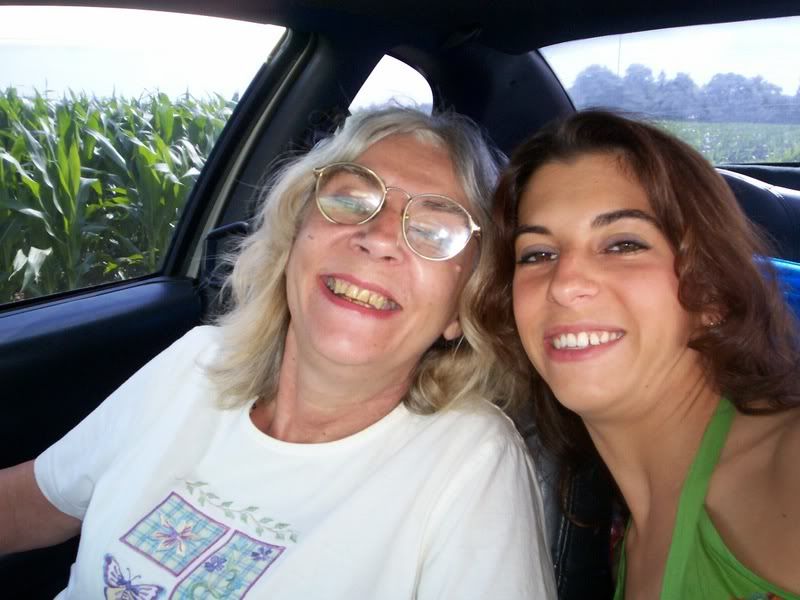 So, here ya go.......Head high by the fourth of July!!!!!!!