WE'RE BACK!!!!!!!!

Well, it has taken me a minute to collect my thoughts, and get them together enough to translate them into something you could all understand!!! Still.......I think the pictures really speak for themselves. We had the time of our lives!!!! Not to mention, we spent the weekend with a small family of great friends. it couldn't have been much better!!!

I'm gonna do a couple different posts...maybe one for each night....let's see how it works out!!!

First, we'll start out with a couple pics of the sunrise....We left at 4:00 am Friday morning....so we had the beautiful sunrise to guide our way.....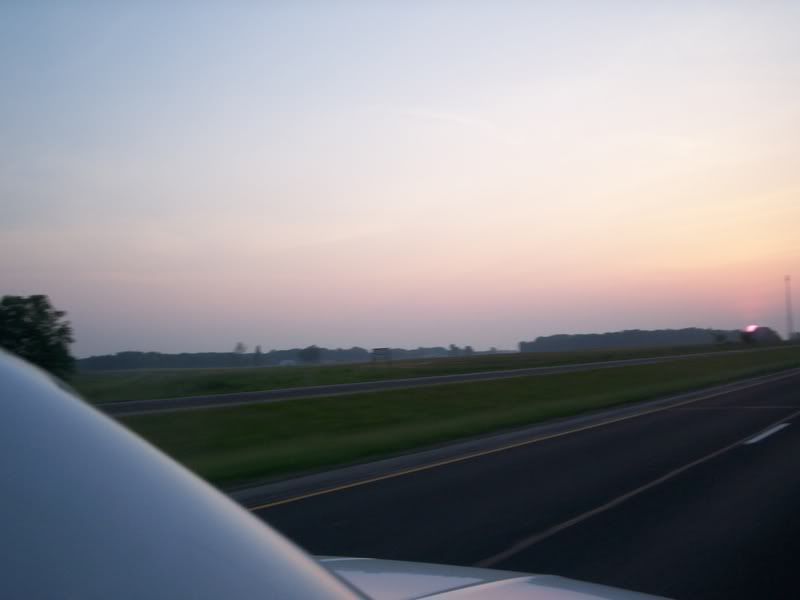 Matt and TeShannah were very excited to be on their way to their first Hookahville!!
We set up camp with five other couple, so there was twelve of us all together. That was awesome to have everyone to look out for eachother. We ended up with a great little camping community with our canopies and a shared bonfire for the weekend.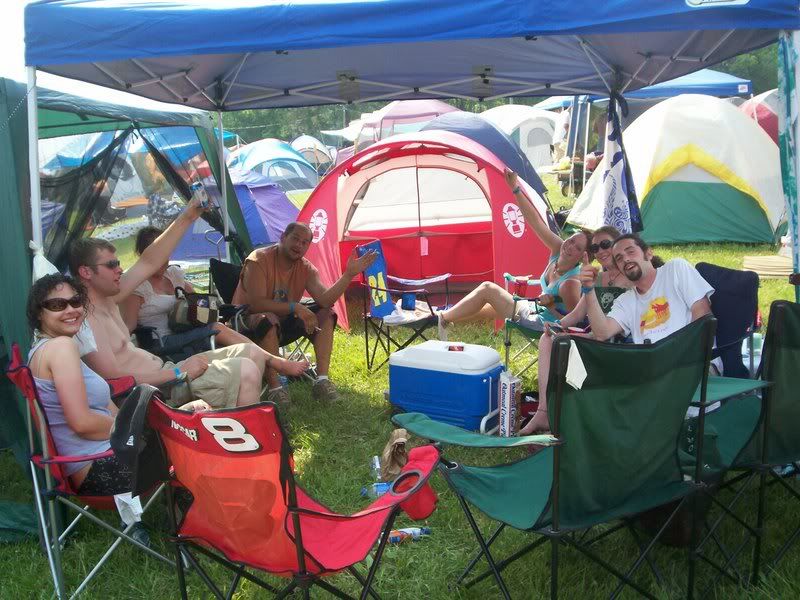 One of my friends from work, Julie came along for her first Hookahville too!!! Turned out it was a successful mission!!
And there's Kellyanne and her sweet hubby Dave!!!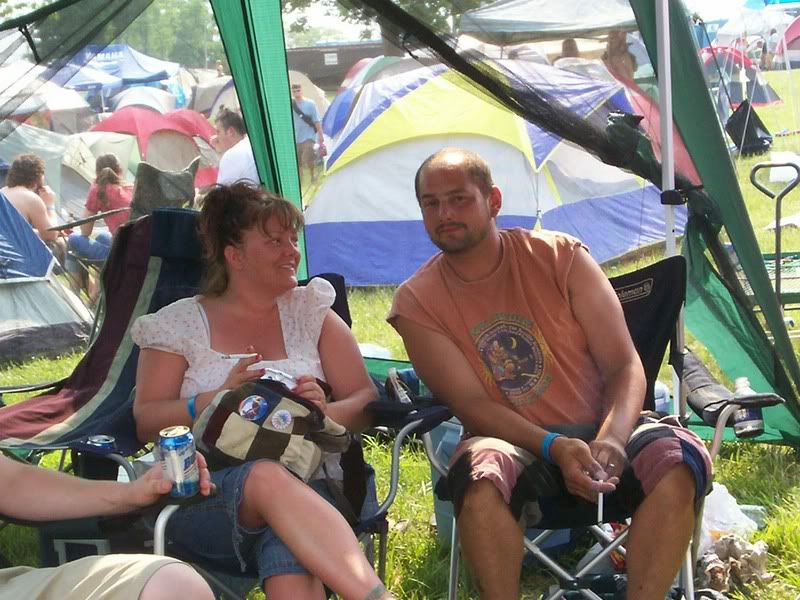 Had to get some silly photos of the gang!!! Isn't it amazing how well Ryan's head fits through that little doggie door ?!?!?
Yeah....I wore a tail :-)
Here's all the girls......me, TeShannah, Ashley, Julie, April, and Kellyanne. Good times!!!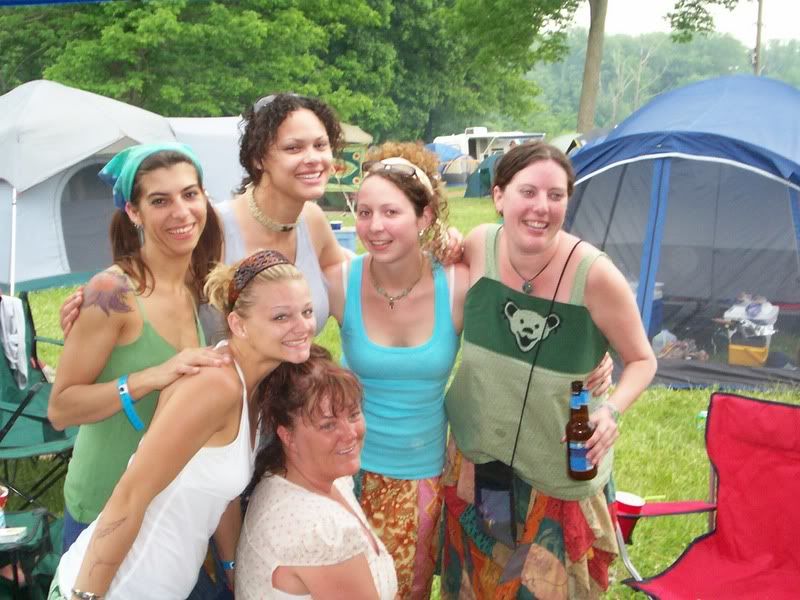 Dave and his drum....we hit a couple drum circles after the show Friday night. Dave is always playing some kind of instrument!!! He rocks!!! And kellyanne had a little time in the spotlight in the drum circle herself!!! Sounded like she had lots of fun!!!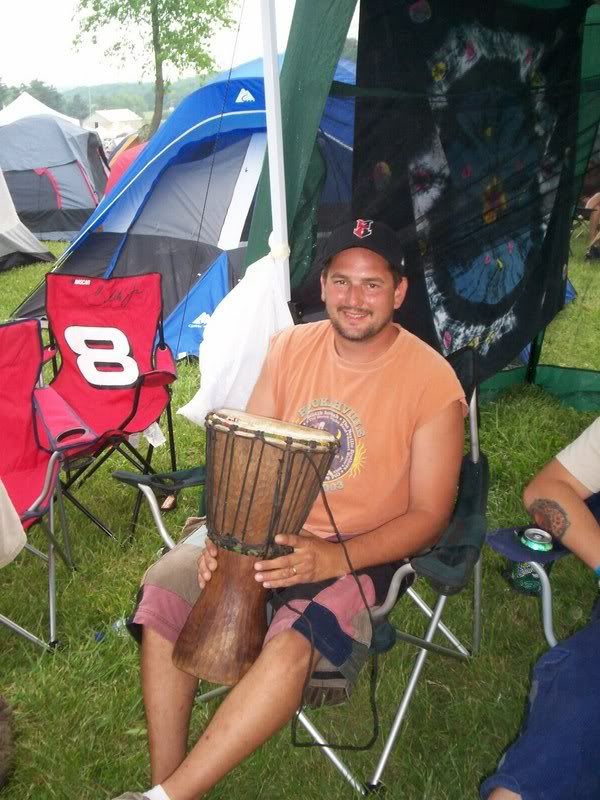 Gotta throw in a couple of the band!!!! Cliffy jumped in on banjo with one of the opening bands. it was awesome!!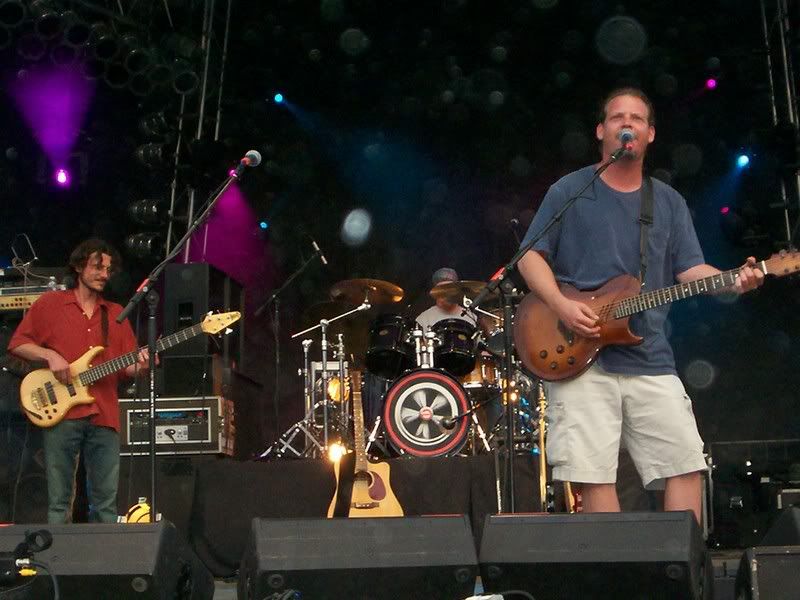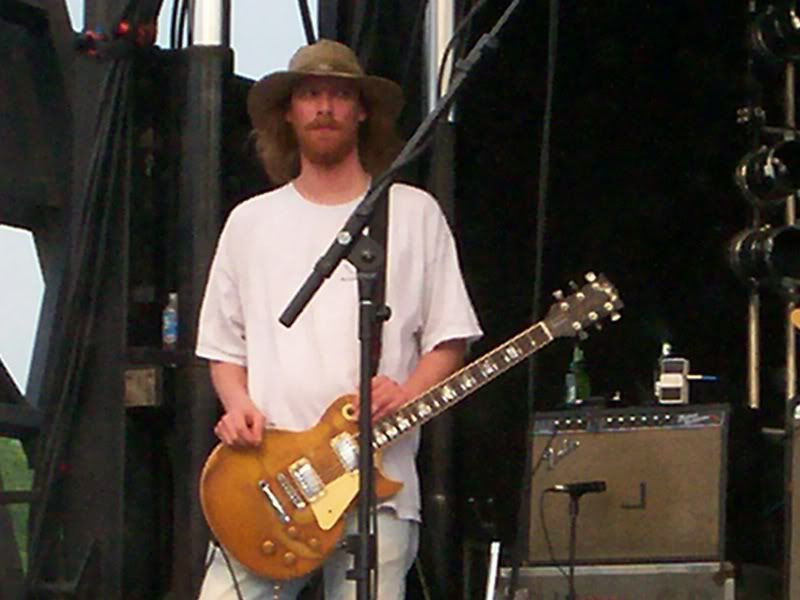 Me, Ashley, and TeShannah......Three sheets to the wind :-)!!!!!