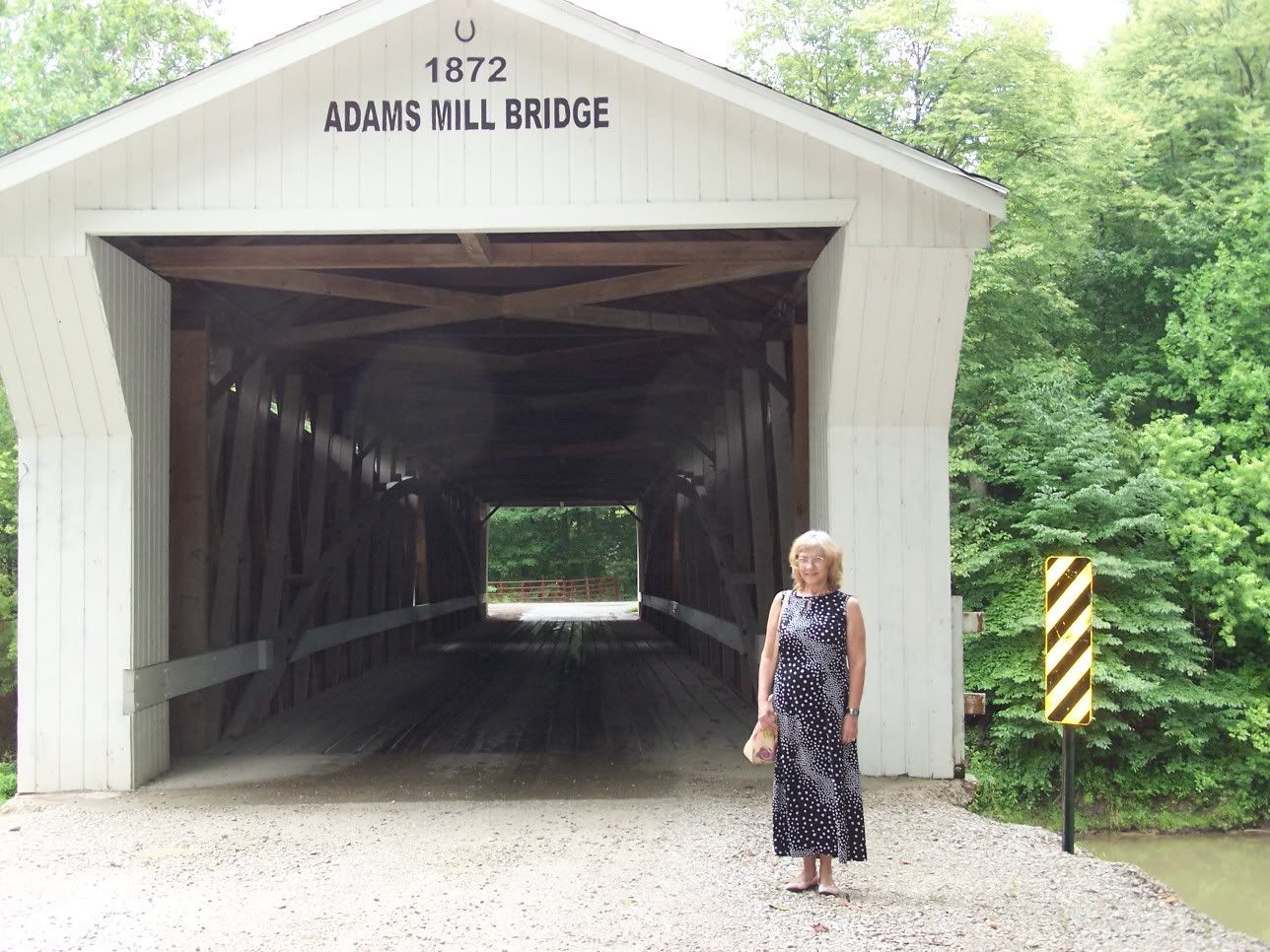 On Thursday, August 3rd, Mom and I drove out to Adam's Mill and the covered bridge to celebrate the life of my father. It's hard to believe that it's been eight years since he's been gone.
I often look at my life now, compared to where I was when dad was here and wonder what he would think of what I've done with my life. The last thing I want to do is disappoint my father. That plays a huge part in every decision I make every day.
There are definitely things I think Dad would have hoped I had handled differently, but overall, I think he would be happy for me. Especially now, since I've gotten through some of the tough times like my divorce.
It has become tradition to go to the covered bridge at Adam's mill on August 3rd every year. Mom and I take flowers with us and pop the tops off so they can float with the current and throw them in the water where we scattered Dad's ashes. It's such a peaceful area to go to collect our thoughts and remember the good times. Mom and Dad and I shared a lot of memories out there, so it's not only special because we scattered his ashes there, but also because of the nostalgia the environment brings us.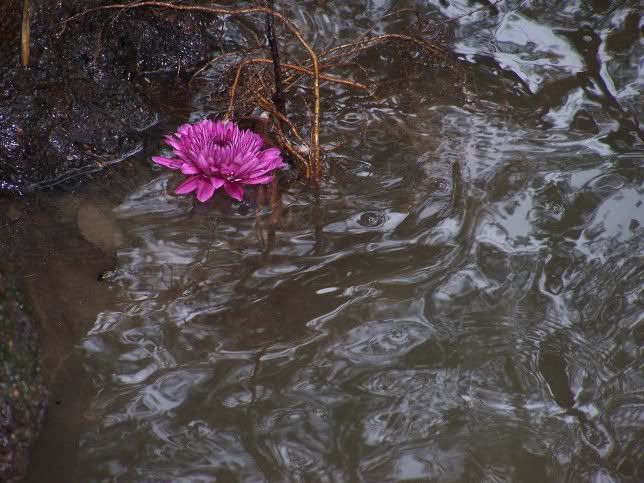 I was very lucky to have the relationship with my father that I had. It hurts me to see other people that don't have that kind of relationship with their parents, because I think it would have been much harder for me to lose my dad without knowing how much he loved me and how proud he was of me. And I hope I still make him proud every day.......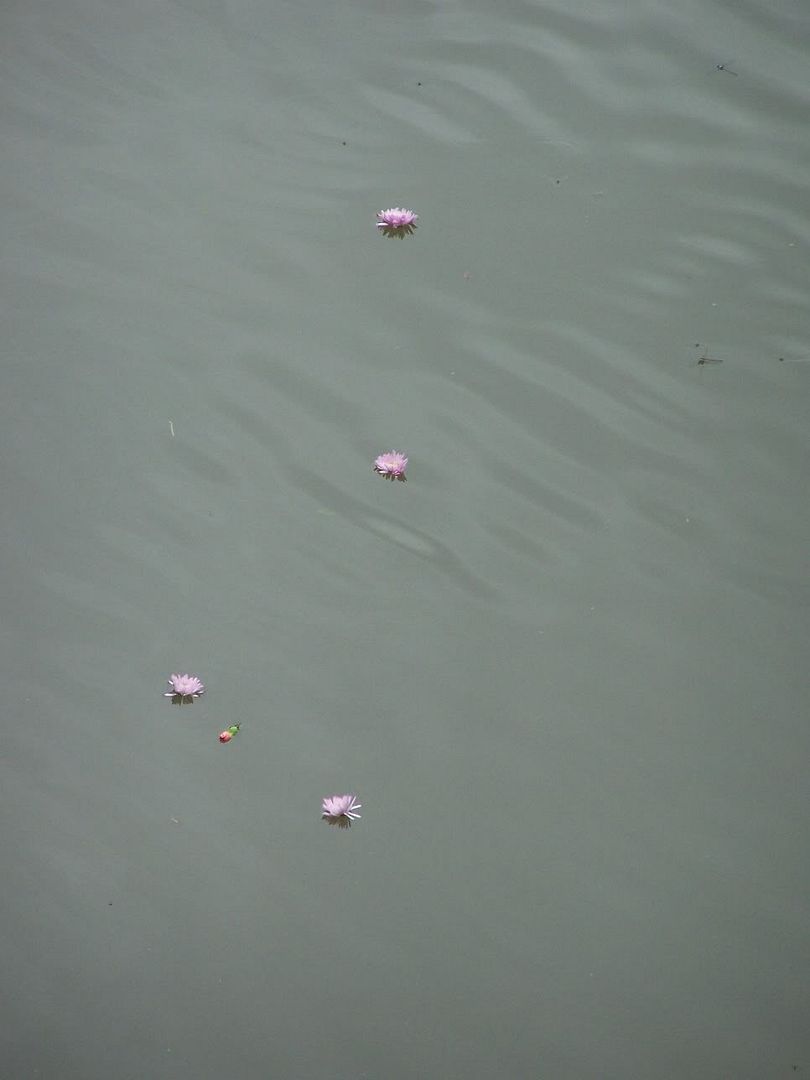 The bridge was not refinished when Dad passed away. I think he would be very happy with the improvements in the last few years.
This last picture was taken from the window on the bridge overlooking the water. We just stood silently watching the flowers follow the current and dance along the rocks and waves...it was a beautiful day.........