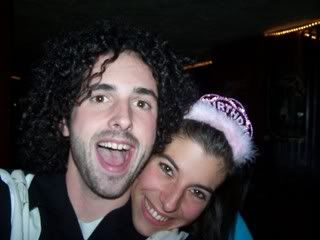 Well, I think I'm finally done celebrating my birthday......
We had a great time at the Karaoke party at The HiMark last weekend. The party was also for my friend Cindy who's birthday is October 14th.
So here are a few pictures....I'll try to get descriptions close to the picture they belong to....you know how hard that is with this blog thing sometimes!!!!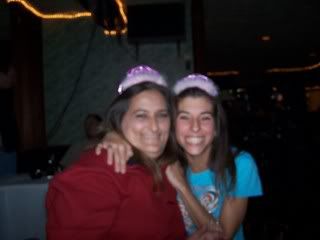 There we are....the birthday girls!!!
We sang "Birthday by The Beatles...it seemed appropriate!!!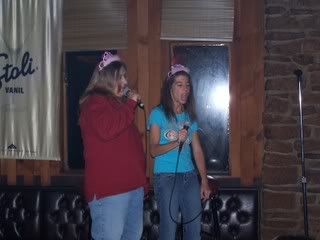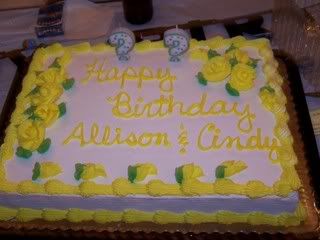 We even had a cake with question marks on it!!!
I was either singing The Tide is High by Blondie, or HELP! by The Beatles...not sure which.....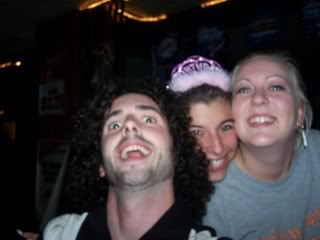 This is our friend Liz...she came up from Indy to celebrate with us!!!!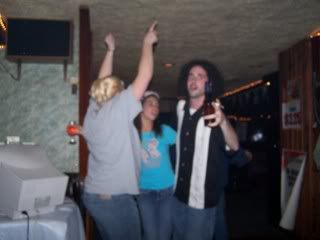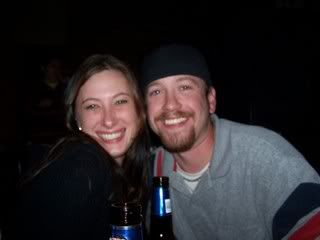 Oh yeah...we're shakin' the
booties!!!!
Here's Clint and Shawn Kirby...my old roommates and bodyguards.....I miss them a ton!! And sweet little Monique...she sang some Van Morrison for me!!!!
This is Ryan and our good friend Dave. He and his wife Kelly came up from Indy too. They are good friends of our that we met through going to Ekoostik Hookah shows.
Here's Clint singin' his little heart out......
Shawn Kirby is such a good sport...he got suckered into singing some ridiculous songs that people entered his name for...what a great guy!!!
Dave and Kelly are so cute together....I just love them!!!!!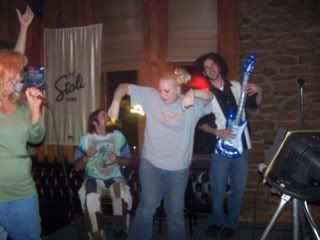 Ryan, Liz, and Matt all just decided to jump on stage with this poor woman and do some Beatles impersonations....Doesn't Matt do great Ringo?!?!?

Matt loves Ryan....I don't blame him :-)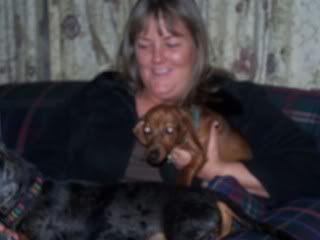 Kelly at my house after the party.....my doggies love her!!! And so do I :-)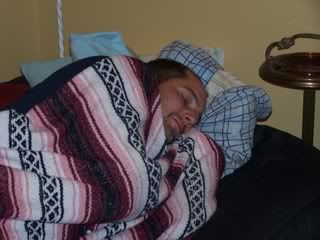 Dave passed out early...he had a long, long day!!!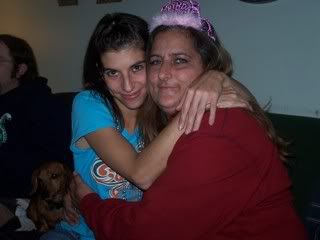 The birthday girls...all partied out...ready for bed....... night night.............